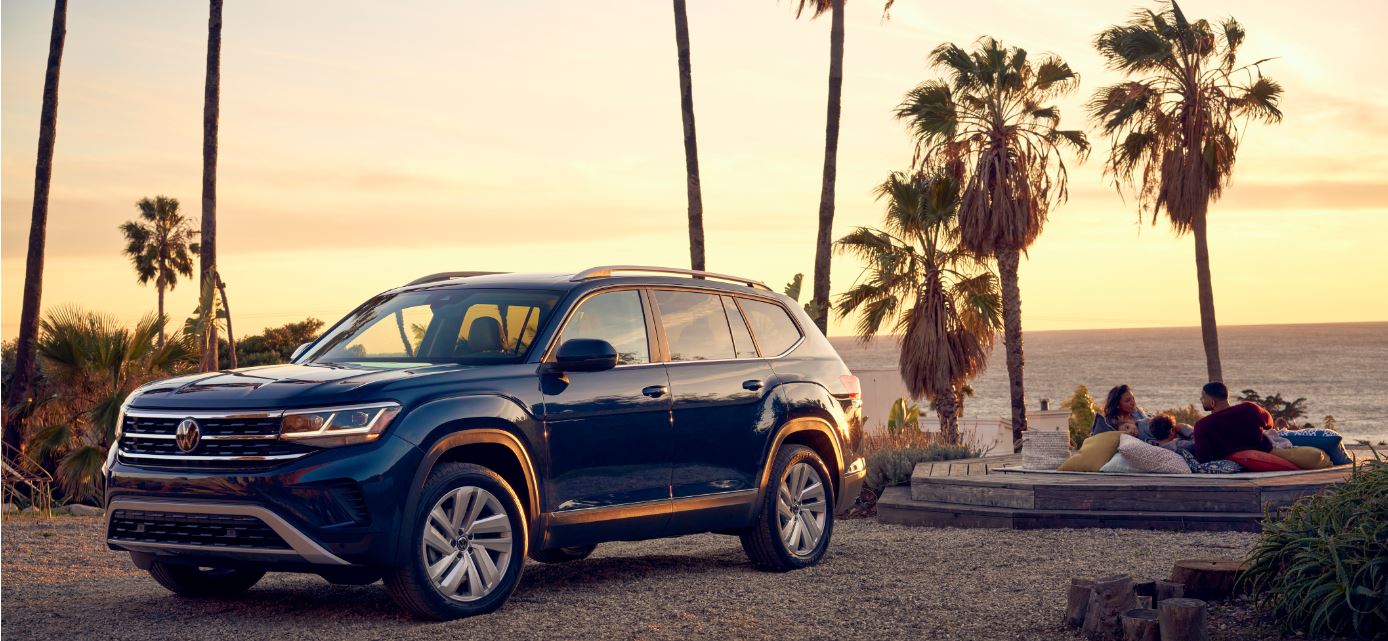 Used Volkswagen Under $15k For Sale in Sunnyvale, CA. Get the One That's Made for You.
So, you are browsing around the internet in search of a used vehicle that fits your budget. You are not exactly sure where you can find the type of low-budget deal you seek. That's where we come in. At Sunnyvale Volkswagen near San Jose, CA, the premier Volkswagen dealership that supply drivers in and around the area with used vehicle that cost under $15K.
What are the Benefits of Buying a Used Vehicle in Santa Clara, CA?
Our dealership carries an inventory lineup of several assorted Volkswagen models displayed in our showroom and housed on our dealership's lot. We have a fully stocked office with professional staff members who will help you choose the car that sparks that adventurous inner side of you.
Peace Of Mind
When you purchase a used Volkswagen vehicle for under $15k, you don't have to worry about hidden fees found with new car purchases. You can also rest assured that your monthly payments will be more manageable with financing a used car than it would be if you had invested in a new one.
You also don't have to worry about a significant depreciation of the overall value of your vehicle. New vehicles depreciate at a higher rate, while used cars have already gone through depreciation. The ensuing depreciation rate is much lower for used automobiles, which means your used vehicle is not devalued by much every year.
Wider Selection
A used vehicle offers a wide selection of models. So, you can choose your special on the road, mate, with no hassle. You can get the features you like at a lower price range. Thus, you need not sacrifice the quantity of the items you want in your automobile.
To drive-off our dealership lot in your used Volkswagen, visit our website to view our inventory lineup near Palo Alto, CA. You can contact us to schedule an appointment to test drive one of our models. Explore that adventurous side of you out on the open road in your used Volkswagen. See you driving soon!
Hours
Monday

9:00AM- 7:00PM

Tuesday

9:00AM- 7:00PM

Wednesday

9:00AM- 7:00PM

Thursday

9:00AM- 7:00PM

Friday

9:00AM- 7:00PM

Saturday

9:00AM- 7:00PM

Sunday

11:00AM- 6:00PM