Are you a young tech worker new to the Bay Area and Silicon Valley? Or have you lived here for ages, but simply need to switch things up and upgrade your vehicle? Wherever you come from and whatever your background, you'll do well finding our Volkswagen dealer near Palo Alto, where we have amazing deals on new and used vehicles across the board. While we await the governor's orders to open back up fully, see what we're offering for your online shopping, then get familiar with the route over to Sunnyvale Volkswagen from Palo Alto so you can have your auto parts and service needs met.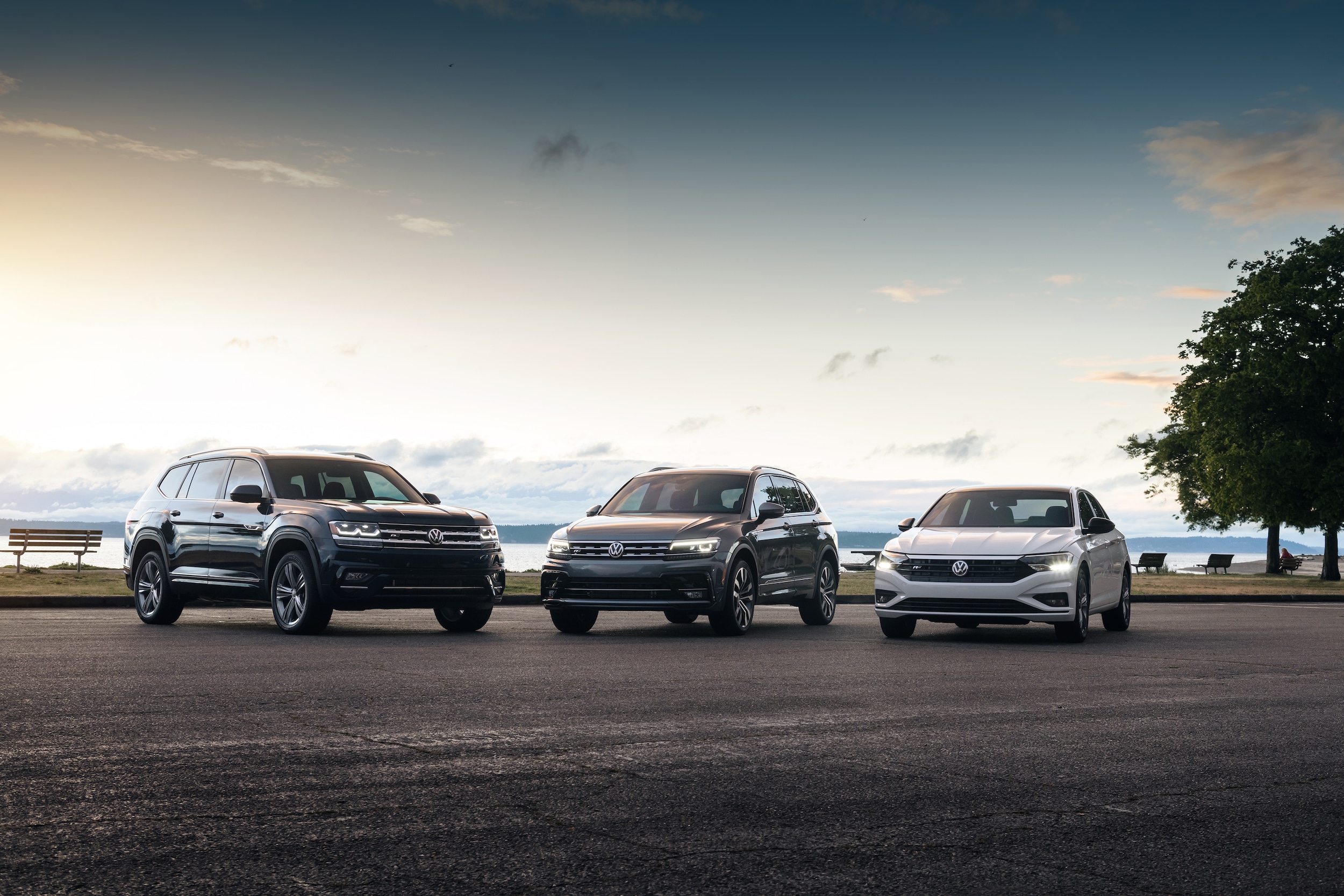 Yes, it's true that our showroom will be closed down indefinitely as California struggles with reducing the impact of the Coronavirus. But you'll still have our amazing new Volkswagen models and used cars available to shop through, thanks to the kinds of online resources and digital retailing tools we provide. Simply find the right new VW or used car, go through our easy financing process, then we'll arrange to deliver your vehicle to where you live in the San Jose and Santa Clara areas.
For your auto maintenance and parts needs, we're remaining open but in a contact-free and highly sanitized manner. You can drop off your Volkswagen in a designated spot at our service center and pick it back up again or have it delivered to your home back in Palo Alto when it's ready. We're eagerly awaiting the time when we can fully open back up for Palo Alto customers, but until then, use our easy online tools for your car shopping and to arrange high-quality and safe parts and service visits.
Learn about what's offered at Sunnyvale Volkswagen, and be in touch with us about your car shopping needs today.