Unless you're one of the heroes working in this area's hospitals or an emergency worker keeping everyone safe, your daily travels might not be on the forefront of your mind these days. But things will eventually open up and you'll be back on the roads of Sunnyvale, CA and throughout the Bay Area when all is safe. With that in mind, start your search for an incredible used Volkswagen that works for your future commuting or family travels, and see how you can shop from home and find a great deal with our VW dealership.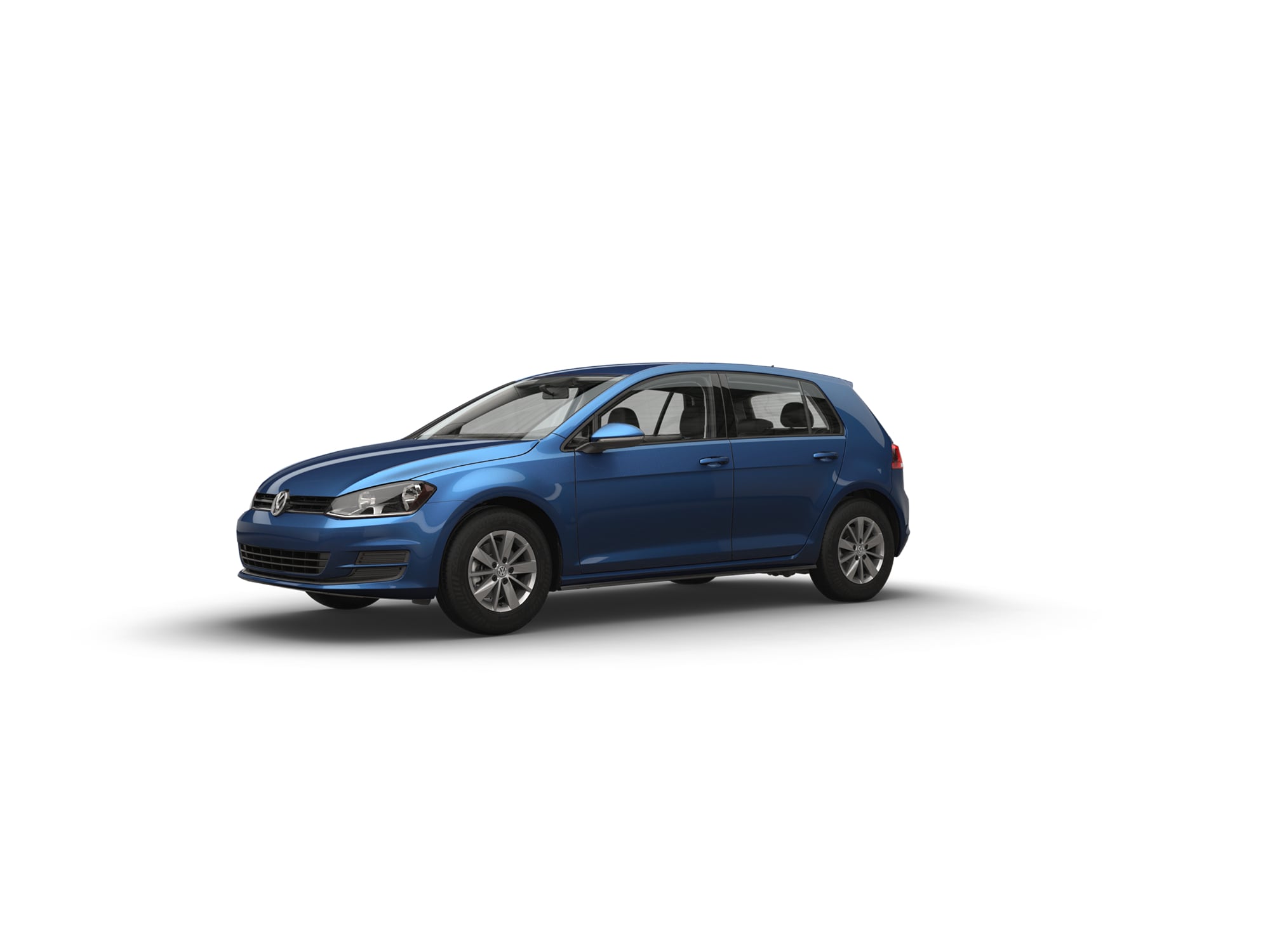 While shopping for a new ride is a smart way to go for either great short-term leasing or for a smart long-term investment, buying used is sensible in its own ways. Your used VW will depreciate at a slower rate than a brand-new car, and models from this iconic automaker are made to last as is, so you'll have something that can be on the roads of Sunnyvale and throughout Silicon Valley for years to come. For your daily commuting in this area, consider a used Volkswagen Jetta or Golf, or one of that hatchback's many variants that we feature.
For family drivers, our Sunnyvale, CA VW dealer has some great options. Those include the used Volkswagen Tiguan crossovers that we feature. Whatever you choose, you'll have no issue securing a used car loan through our easy financing process, and you'll wind up with a lightly driven, high-quality pre-owned Volkswagen that's ready for all the kinds of driving you get up to here in Sunnyvale and around the Bay Area.
Right now, you can shop for the right used VW from the comfort and safety from your home. Be in touch with Sunnyvale Volkswagen today and we'll be happy to get you started.