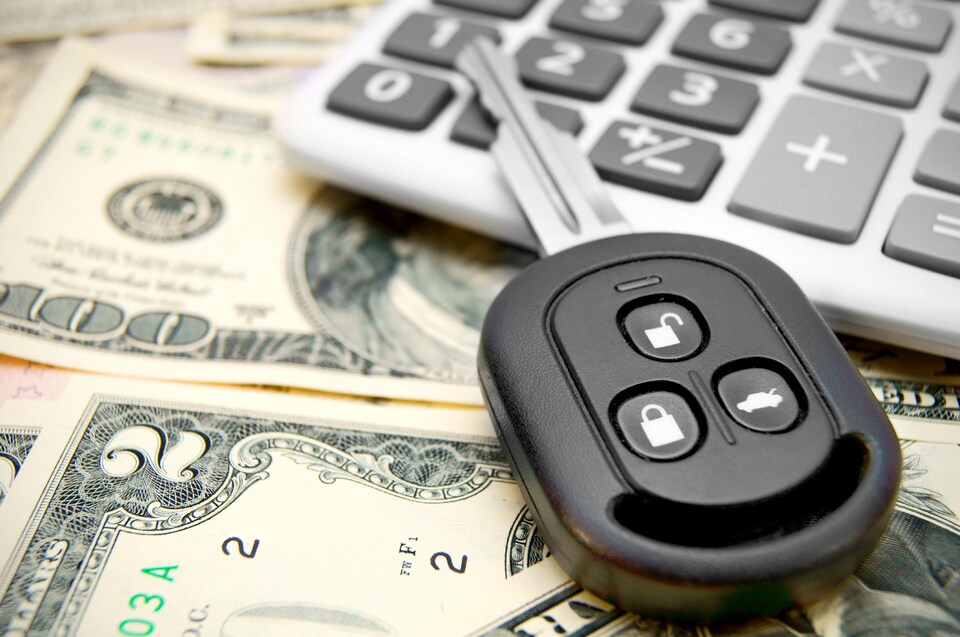 There are numerous things to consider when shopping for a new Volkswagen. From body style to technology features and beyond, there's a lot to think about. One of the questions you'll face going forward is whether you should buy or lease your next new Volkswagen near Palo Alto. Both have their benefits, but which path makes the most sense for your individual needs? Our finance center can guide you through the financing process and help you decide, but here is a brief overview of what each route entails:
Buying a New Volkswagen
If you want to be able to modify your vehicle and rack up miles to your heart's content, then buying your next new Volkswagen may be the best course of action for you.
Once your vehicle is paid off, it belongs to you and you may do with it what you will
No monthly payments once your car is paid off
No restrictions on mileage or customization and no excess wear fees
Leasing a New Volkswagen
Enjoying that new-car smell more often is just one of the perks of leasing a new Volkswagen near Palo Alto. When you lease, you essentially borrow a vehicle for a few years and bring it back at lease-end.
Monthly payments are typically lower than buying
Car is always under warranty, saving you money on service
Leased vehicles are always up to date on technology and safety features
To learn more about buying or leasing a new Volkswagen near Palo Alto, stop by our dealership to meet with our auto financing team. We'll help you find the solution that is most beneficial to you!